For all the fans of the bricks! We found the Playmobile sets inspired by the Ancient History! 🙂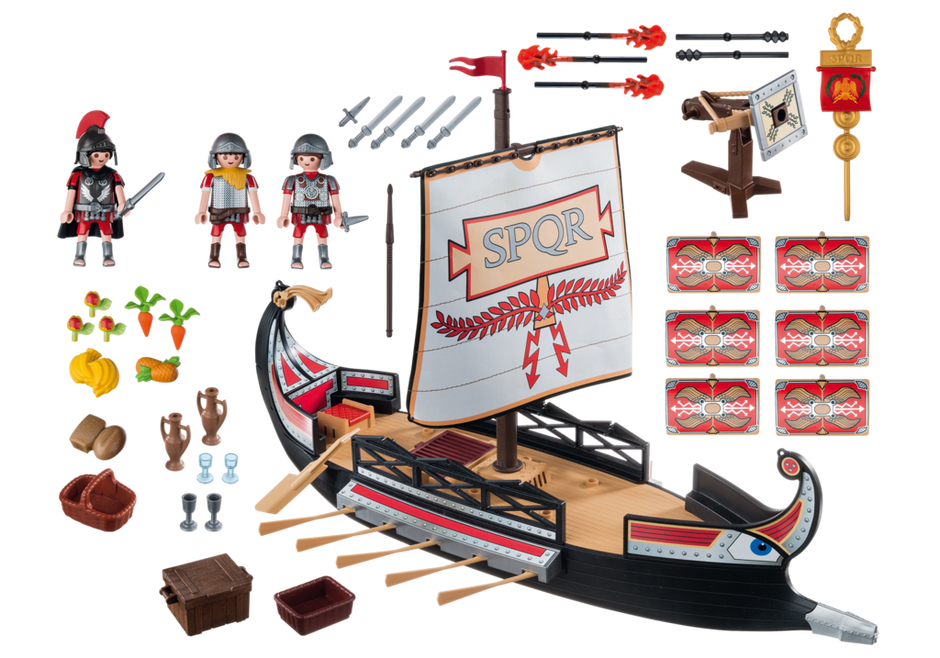 The series is called History and it refers to the history and culture of the Ancient Rome and the Ancient Egypt. It is intended mostly for children aged 6-12.
In Plamobile History we find many famous figures from Antiquity, like for example Roman soldiers, gladiators, Pharaoh, Caesar and Cleopatra.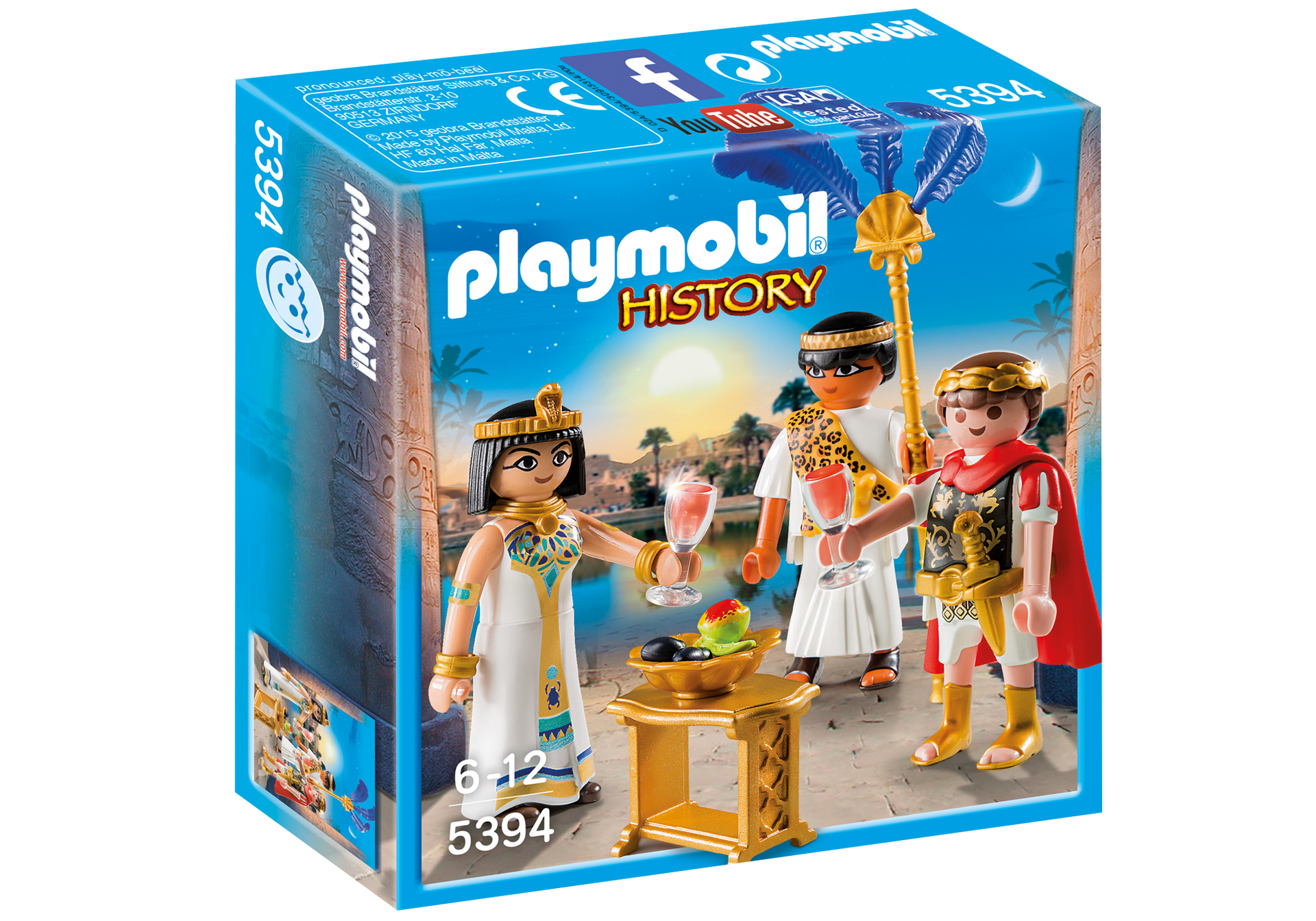 Here you will find all the sets connected with Ancient Rome:
and here with the Ancient Egypt:
See more:
Playmobil Curse of the Pharaohs – The Movie
Playmobil Website: http://www.playmobil.co.uk/onlineshop/products/history
Playmobil History Build Review by Australian Playmobil Fan: https://youtu.be/Ifjvf1E0M1U
Found by Dorota Bazylczyk, Karolina Kulpa, and Katarzyna Marciniak